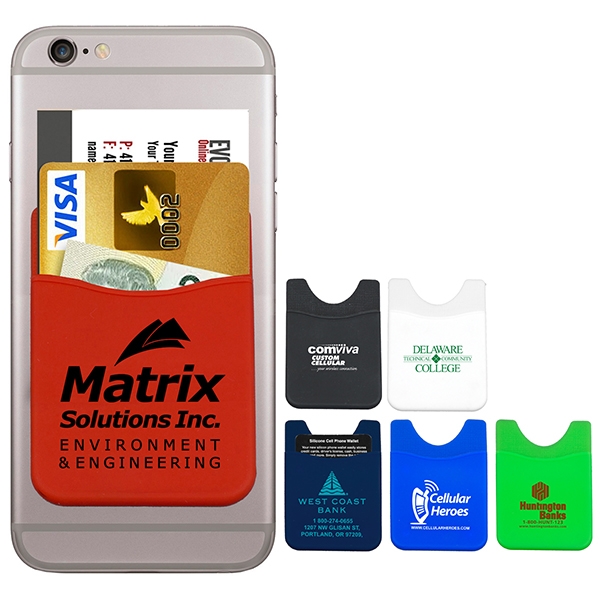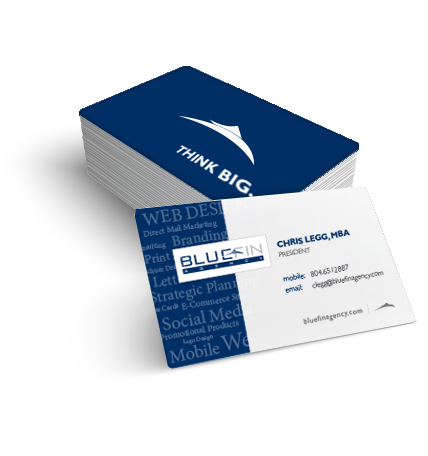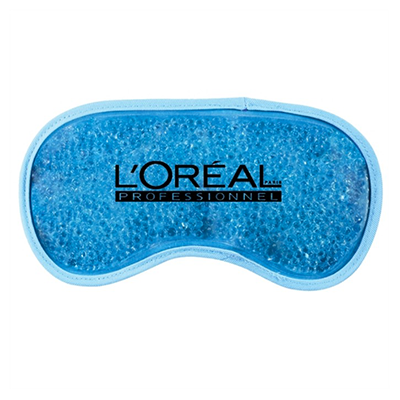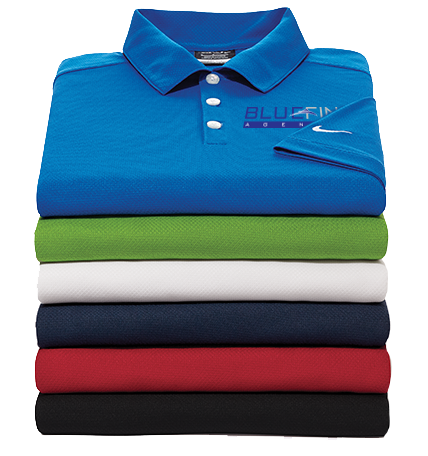 Partnering with the VOA
Promotional Products & Marketing Just got easy.
---
BlueFin Agency, a graphics design and promotional product company has partnered with the Virginia Optometric Association to provide marketing and promotional product resources to its members. BlueFin is offering priority pricing to VOA members. Additionally, 10% of each purchase will go toward your annual VOA membership dues.
We handle any design or creative needs you have
Offer promtional products, corporate apparel and design
10% of sales price goes toward your annual VOA membership dues
---
Your Marketing Solution
Everyday business items now provide a return to you.
Shopping with BlueFin not only expands your reach and reduces costs associated with marketing but also saves you on annual VOA membership dues. Purchasing everyday business items like: apparel, business cards, pens, shopping bags and more all count!
If you are looking for a consistent marketing message then the team at BlueFin Agency will really work at putting it all together for you quickly and efficiently.
If you are looking for someone that is competitive, fair, service oriented and hits every timeline – then BlueFin Agency is the company to work with.
BlueFin Agency is very thorough, easy to work with and great at meeting deadlines.
The marketing expertise across the board is why I chose BlueFin Agency – whether it is with website design or the look and feel of the giveaways – they will help you promote your business with professionalism.
About BlueFin Agency
The BlueFin Agency founded in 2010, was established to support an under-served, small to mid-sized corporate market. The CEO, having served in marketing leadership for many years, saw an opportunity to support smaller organizations trying to reach their goals. Leveraging the expertise and ability to source internationally to provide our clients with creative, cost-effective marketing solutions. The result…a hybrid marketing company designed to expand reach, improve quality of effort and reduce costs associated with marketing.